COMMERCIAL FIRE PROTECTION DONE RIGHT, ON TIME. VIOLATIONS CLEARED.
FIRE ALARMS AREN'T VOLUNTARY ANYMORE. NEW CONSTRUCTION AND RENOVATIONS REQUIRE FIRE ALARMS.
Knowledge is Power, and we have plenty of it. Know The Fire Codes? Don't Feel bad, Most people and even most Architects don't either. Don't worry, Budd-Morgan's in house Engineering Staff is well versed in the ever changing world of Commercial Fire Protection and fire safety codes. This Knowledge not only enables our clients to get their new Business opened on time, but can also save you money. We are your one stop Fire Protection Shop. Why use several companies to achieve a code compliant installation when you can have all services needed provided by one company? Here at Budd-Morgan we provide the complete Fire System. We have a friendly, knowledgeable Sales staff, Certified Architects, Design Engineers, Expediters, expert installation, Service and inspection Staff. 24 hr LIVE Tech Support, 24 hr Service, we even own our own Central Station Lines and Receivers. All Electrical and Telephone services can be performed in house as well. This Provides peace of mind knowing that your building and the people inside are being monitored against Fire by Budd Morgan Alarm 24 hours 7 days a week. We protect America's fortune 500 companies and will be able to protect your Business.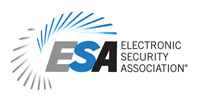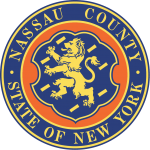 NASSAU COUNTY COMMERCIAL FIRE EXPERTS
It is well known throughout the National Fire Protection community that Nassau County sets the standard for Fire Safety codes and is one of the most stringent jurisdictions in the world. Budd- Morgan has a long-standing history of mutual respect and an excellent working relationship with the Nassau County Fire Marshals office. If you need Fire Protection in Nassau County, you need Budd-Morgan Alarm.

NATIONAL SERVICE ORGANIZATIONS
Many National Service Organizations have contracted their Fire Services to Budd-Morgan. Chances are that if you use a National Provider, you'll be serviced Budd Morgan. If your a National Provider call Budd-Morgan today, you'll be glad you did.  
Budd-Morgan Alarm currently provides Fire Services to dozens of national chains. They count on us to get and keep them open for business and with Fire Marshal closures ever more frequent, our unmatched level of service is invaluable. If your a National Account Manager, call today Learn what our clients already know, Budd-Morgan is your partner in the operation of your national organization.  
Budd-Morgan Installs a complete line of Fire and Safety equipment. We offer Addressable, Conventional, and Coded Fire Alarm Control Panels, Smoke and Heat Detectors, Pull Stations, and Magnetic Door Holders. We use ADA-compliant Horn/Strobe and Strobe only Notification Appliances. Many devices are available in weatherproof and explosion-proof models.  
For some of the most amazing REAL pictures of the the bravest men in the world, Firefighters in action, as well as the damage caused by Fire.
AUTHORIZED HONEYWELL SILENT KNIGHT FARENHYT ENGINEERED SYSTEM DISTRIBUTER/SERVICE DEALER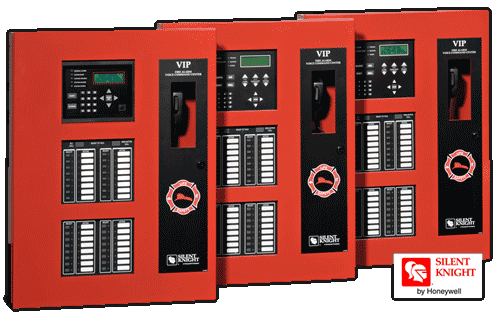 We Service All Makes and Models, including: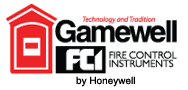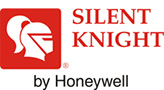 Call Today to meet with a Knowledgeable and Friendly Alarm Designer for a Free Consultation 1-800-439-3131